Equine Influenza Outbreak
There have been confirmed cases of equine influenza in the Cheshire area. If your horse has not been vaccinated within the last 6 months, we strongly recommend you arrange a booster vaccination as soon as possible.
Please be vigilant for signs of respiratory disease. If you at all concerned please contact the surgery.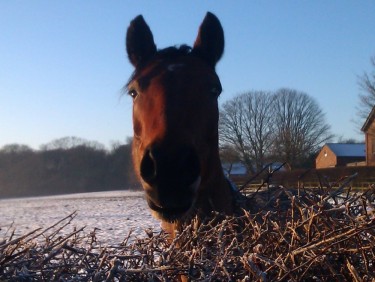 Rose Cottage provides a full range of veterinary services for a variety of horses, e.g Shetlands, show jumpers, hunters to "happy hackers"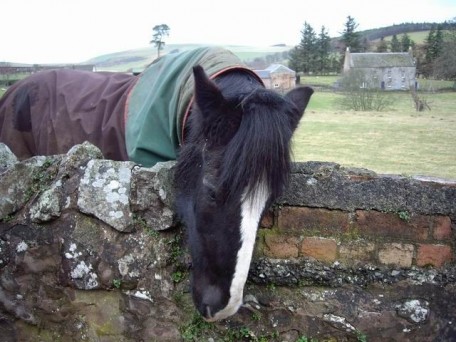 Digital radiography, ultrasound, endoscopy and even minor surgical procedures can be carried out at your yard, avoiding the need to transport your horse to our clinic.
Our vets are experienced in carrying out pre-purchase examinations or "vettings".
Contact the surgery to discuss your individual needs.