Horse Clients - during these unprecedented times Rose Cottage Veterinary Centre will continue to provide veterinary care for your horse in the case of an emergency.
If your horse is not well, please telephone the surgery and one of our veterinary surgeons will happily discuss your concerns and advise on the best course of action.
Both Government Covid-19 restrictions and the Royal College of Veterinary Surgeon's directive, state that vaccinations do not come under the umbrella of Emergency Treatment. We apologise for the inconvenience this may cause you but we all have to accept these are unique circumstances.
If we do attend your horse during lockdown, to protect both yourselves and our staff, please adhere strictly to social distancing. If you are at all unwell, or have been in contact with anyone who has symptoms of Coronavirus, please do not attend when we visit, but ask someone else to identify your horse
Advice during the COVID 19 outbreak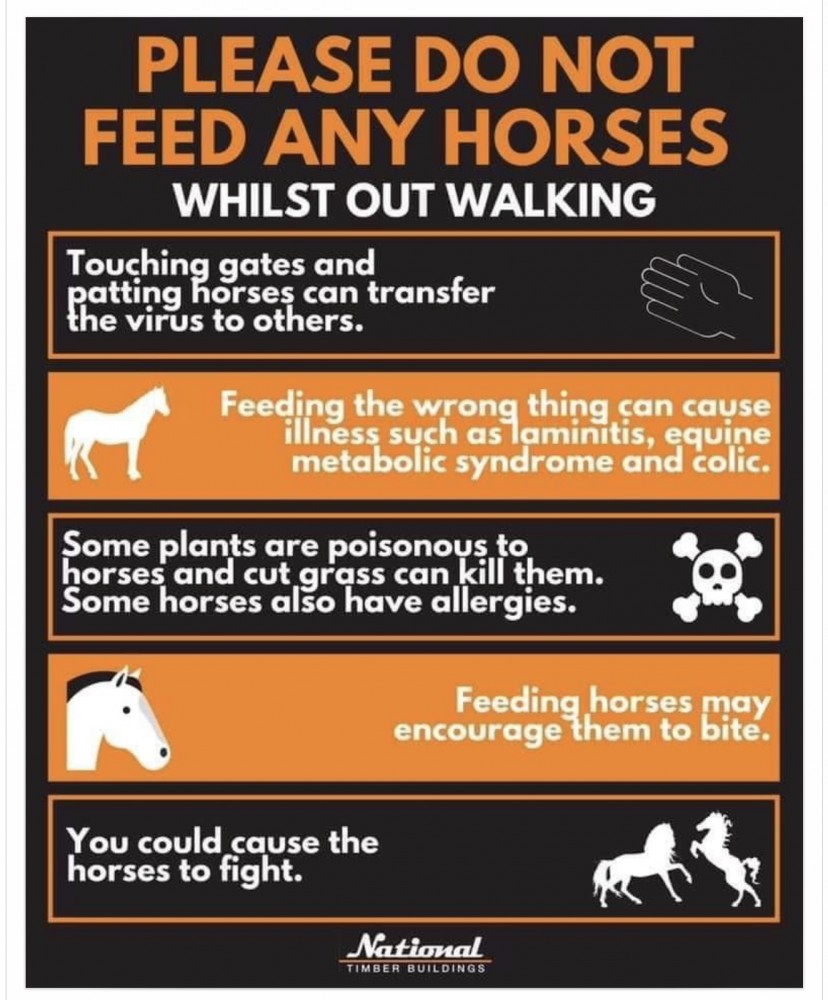 Equine Influenza Outbreak
There have been confirmed cases of equine influenza in the Cheshire area. If your horse has not been vaccinated within the last 6 months, we strongly recommend you arrange a booster vaccination as soon as possible.
Please be vigilant for signs of respiratory disease. If you at all concerned please contact the surgery.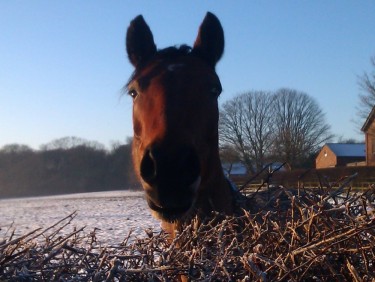 Rose Cottage provides a full range of veterinary services for a variety of horses, e.g Shetlands, show jumpers, hunters to "happy hackers"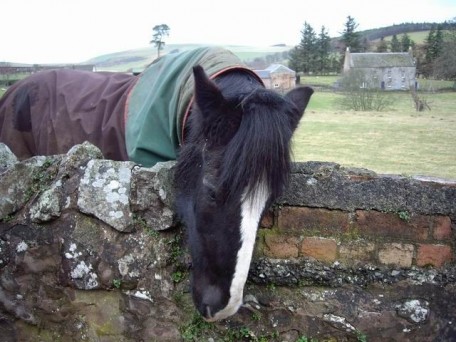 Digital radiography, ultrasound, endoscopy and even minor surgical procedures can be carried out at your yard, avoiding the need to transport your horse to our clinic.
Our vets are experienced in carrying out pre-purchase examinations or "vettings".
Contact the surgery to discuss your individual needs.