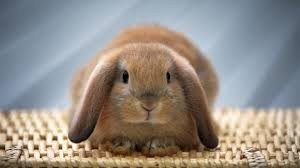 Your new rabbit's health is so important, so together we can work to ensure a happy healthy long life.
OUR RABBIT PACKAGE INCLUDES :-
A full health check

Vaccination against the important rabbit diseases, myxomatosis and rabbit haemorrhagic disease

A weight check

A rabbit information pack and downloadable ebook

4 weeks immediate free insurance cover

Advice on parasite control. diet, neutering and insurance
Poor diet is one of the most important causes of many rabbit diseases, so it is vitally important to get it right from the beginning.
Introduce us to your new rabbit and we will work together to ensure a happy healthy long life.